Customize your web dashboard display based on your personal preferences. Community currently offers both light and dark modes.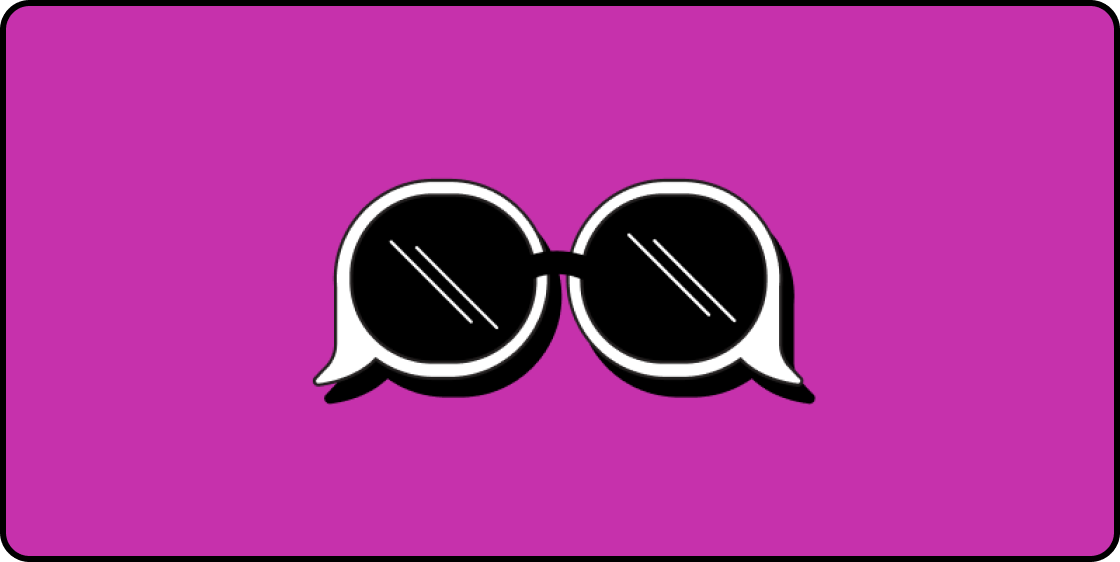 How it Works
Head to
Settings
to specify the desired appearance of the dashboard, which includes both a light and a dark mode. You will also find other appearance settings here, including the inbox display density, and default emoji skin tones. This is available for Leaders on all plans.
View all our Add-Ons in your Dashboard
Add-Ons are available to Leaders on usage-based plans. Click the GIF below to view all Add-Ons in your dashboard or reach out to yourfriends@community.com to learn more.