Message Your Community Audience from Salesforce Marketing Cloud!
Are you currently using Salesforce Marketing Cloud to manage your marketing stack? Community now integrates with Marketing Cloud's Journey Builder, enabling you to seamlessly segment and target your Community audience directly from Journey Builder's automation canvas.
You must have a Salesforce Marketing Cloud account with administrator access in order to install Community's Salesforce Marketing Cloud integration to your environment. This integration will add two new custom actions to your Journey Builder interface: Community Member Split and Send SMS.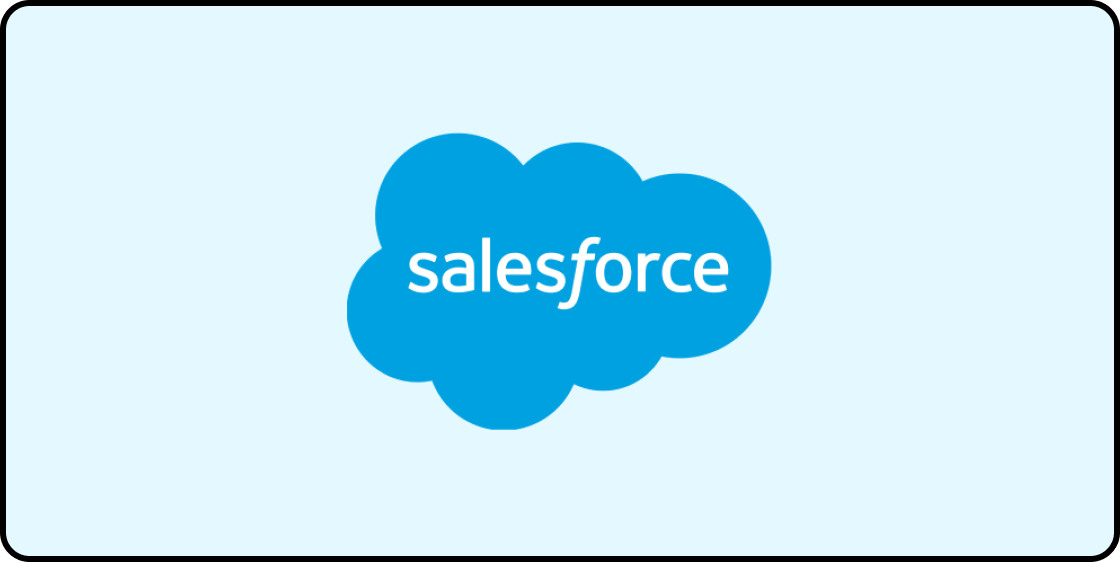 [Custom Action] Community Member Split: Enables you to determine if a particular Phone Number is already subscribed to your Community account. This is useful for channel deduplication or logic branching in workflows based on a given Phone Number's Community membership.
[Custom Action] Send SMS: Enables you to send an SMS message to a given Phone Number that is currently subscribed to your Community number. This is a great way to integrate Community with your existing Journey Builder flows, while maintaining a single SMS number, presence, and onboarding experience with your users. Messages are delivered seamlessly to an end user from your existing Community number.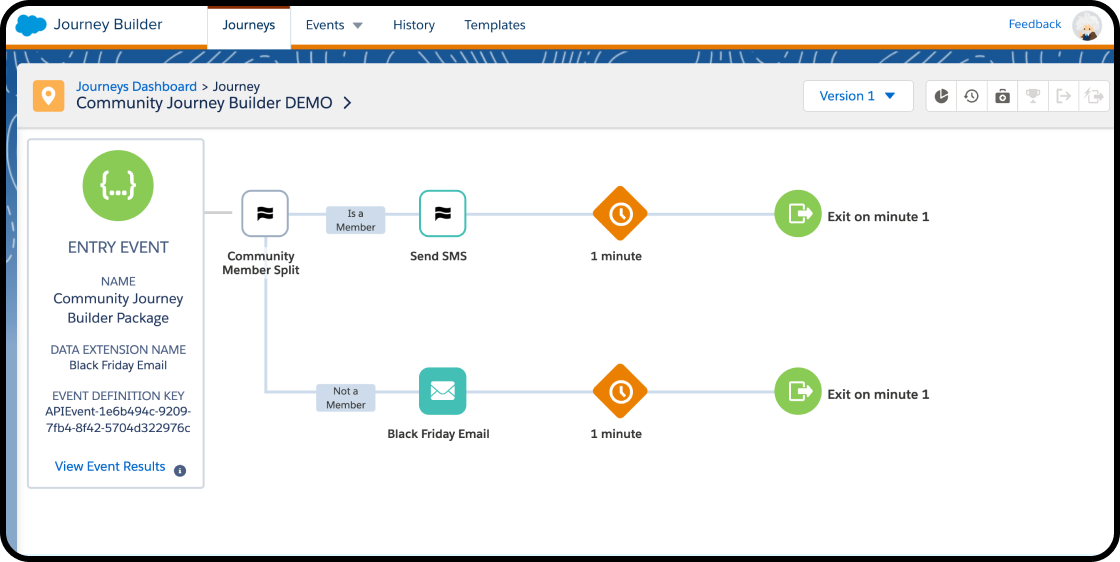 Am I eligible for our Salesforce Integration?
Our Salesforce integration is available for qualified customers on our usage-based plans. You must first be a Salesforce Marketing Cloud customer. Feature availability and functionality may vary by service plan.


How can I get Salesforce Marketing Cloud Integration?
Please reach out to your Account Manager or yourfriends@community.com and we'll connect you to our integrations team.
Related Resources
View all our Add-Ons in your Dashboard
Add-Ons are available to Leaders on usage-based plans. Click the GIF below to view all Add-Ons in your dashboard or reach out to yourfriends@community.com to learn more.