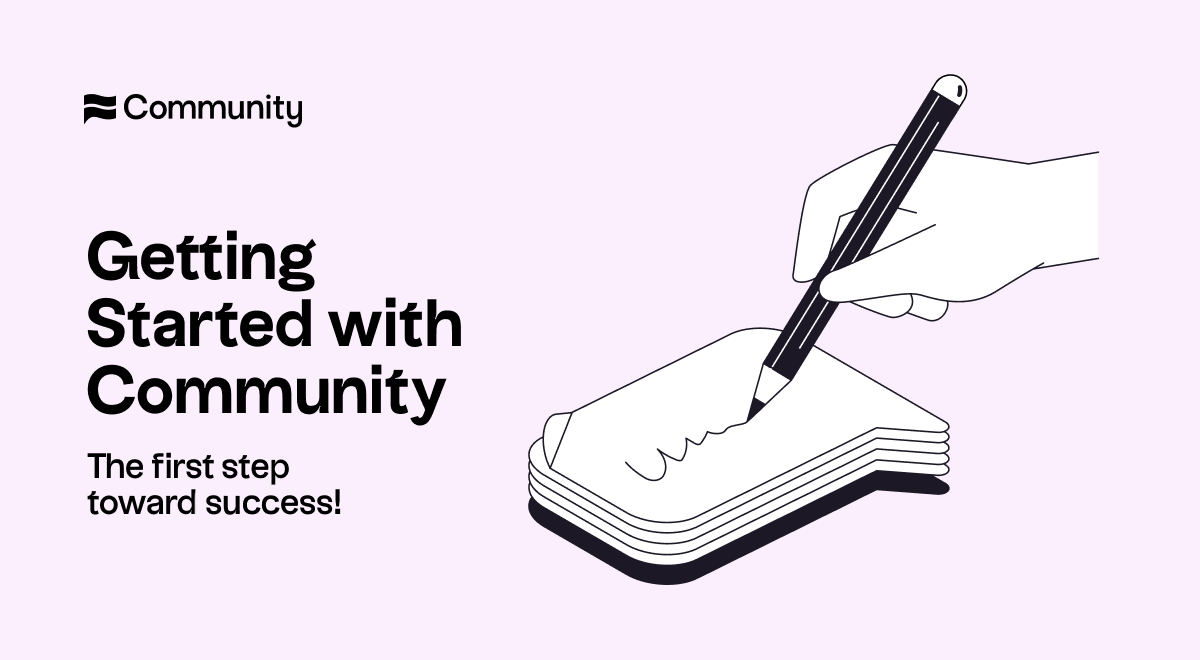 Have you recently joined Community and are looking for some guidance?
We are so excited to have you on board! 🎉
Dive into this four part series designed to give you the boost you need to create an impactful and successful Community.

If you haven't already, be sure to activate your account and walk through the initial onboarding steps. Your Welcome Messages are going to be the first impression your audience gets from your Community, so take this opportunity to encourage them to opt in and get excited for what's to come.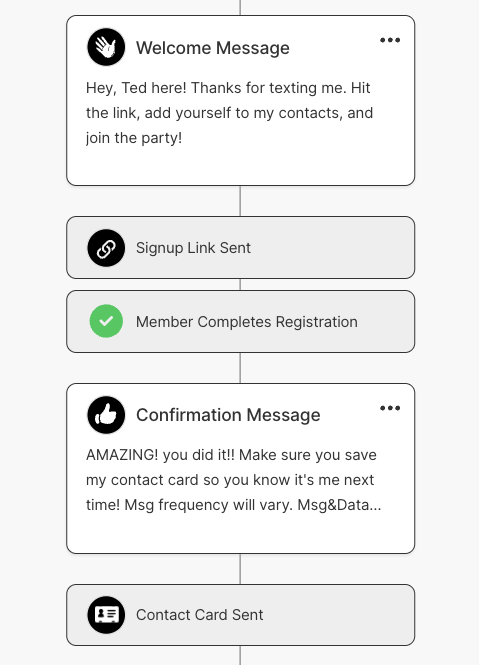 We've also prepared a video that will guide you through the Dashboard and the features at your fingertips to grow a flourishing Community!


Take some time to watch it and get your account set up and organized:
✓ Double click the video to enter full screen.