Communities are an easy and powerful way to organize your members. By default, you can currently target your members based on the demographic information provided during registration (age, gender identity, join date, location, etc.) With the Communities feature, you can organize your contacts beyond demographics.
Community Keywords allow you to automatically add members to a Community based on a word, phrase, emoji, or hashtag that you receive via text. You can think of communities as buckets or tags!
First, create a Community based on how you want to organize and group your contacts.

Then, by clicking the 3 dots in the top right corner you can

Manage Keywords and assign words, phrases, emojis, or hashtags as keywords for that Community. You can have up to 15 active keywords per community. You can create up to 100 communities.

As soon as you save your keywords, they become active. Any inbound text that contains any of your keywords will cause the sender to be automatically added to respective Community. Keywords are not case sensitive and can exist in a longer sentence, but they do have to be spelled correctly.
Example: "Ready for Fantasy Football? Text me "super bowl" if you want to hear my top picks for this year"
Now anyone who texts super bowl will automatically join your Fantasy Football Community and you can engage with them moving forward!
Example: I'm going to be doing a Q&A on my YouTube channel! Text me your questions with the hashtag #AMA and I'll let you know when the video goes live!
One of your keywords can be #AMA for a Q&A community. You can then easily thank everyone who submitted a question, find questions to answer, and send a direct link to the live stream/video upload.
Example: I've been so much more intentional making more sustainable choices day-to-day. Text me ♻️ if you're interested in hearing more about reusable products I've been loving! Let's do this together!
For topics you are passionate about, create communities to connect with others in your community who are equally as interested!

This allows you to better tailor messages and send personalized content.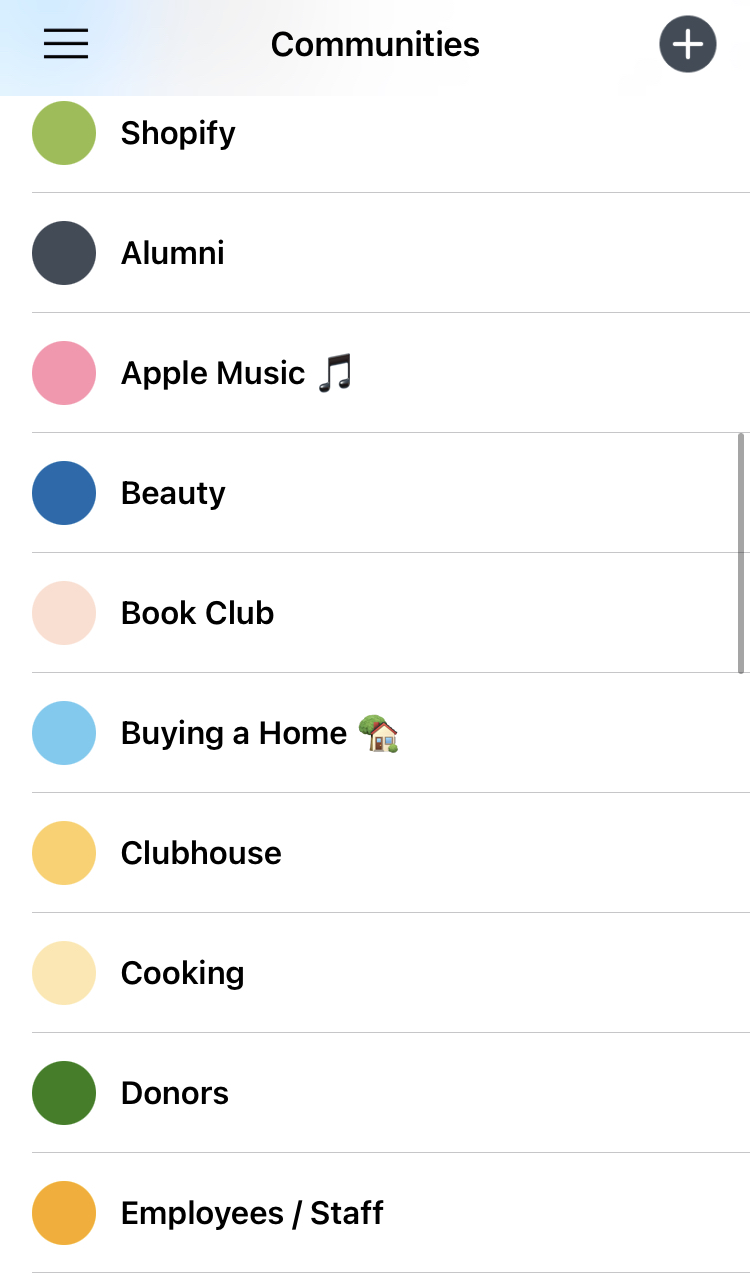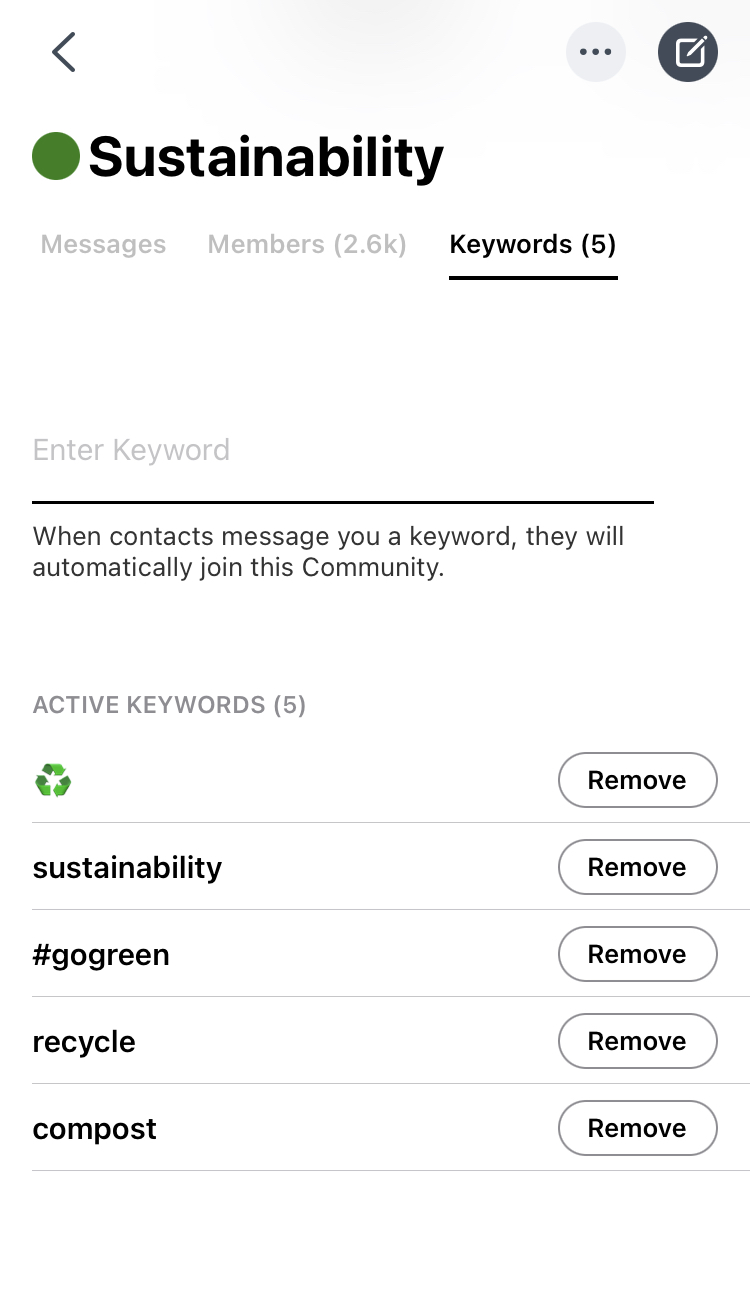 pro tip: Ask follow up questions w/ community keywords in your Signup Confirmation to encourage members to indicate what they are interested in! Then promptly follow up :)