Custom Sign Up Fields allow you to collect unique data on your Members when they sign up for Community. You can collect anything, from their preferred streaming platform to social handles, favorite color, or profession. Collect the information that helps you learn about your Community and provide the most personalized messaging experience.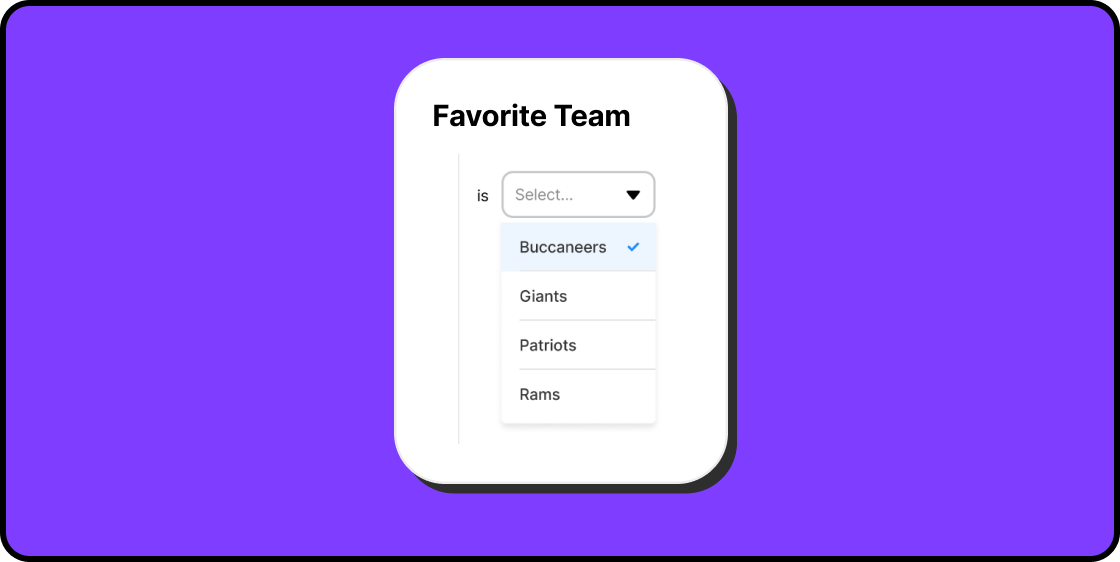 Know your audience from the get-go
Once Members sign up and provide the custom data, this data can be used for both targeting and message content. Community allows you to target all members that match specific criteria, in addition to letting that data be inserted directly into a message.
This data is collected alongside our standard fields, which include first name, last name, location, date of birth, and email. You may also elect to remove any unwanted standard fields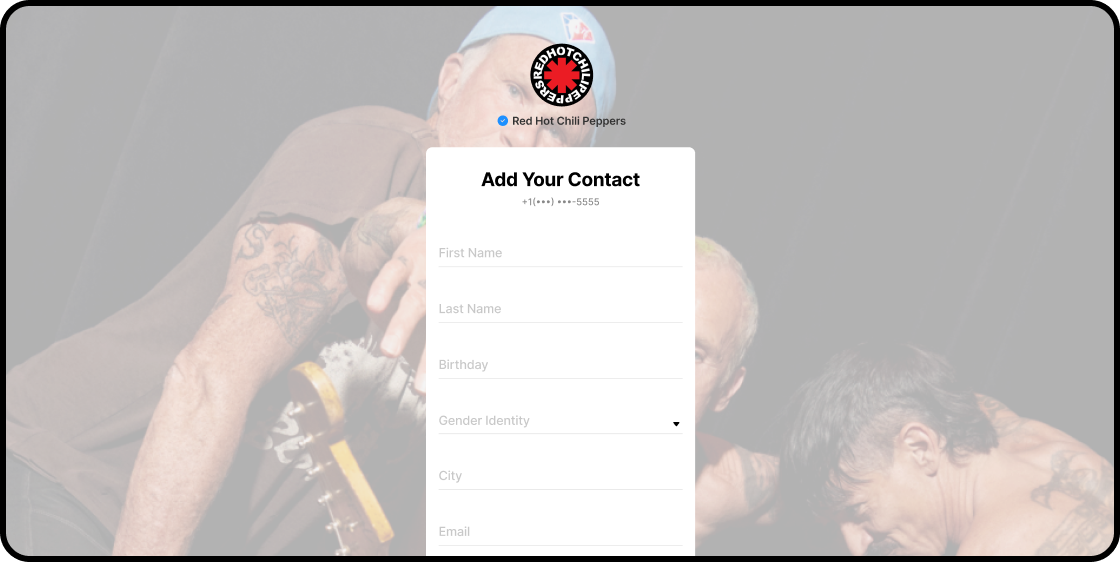 Am I eligible for Custom Signup Fields?
Custom Signup Fields is available to customers on usage-based plans with a platform fee of $999 or above.
Requirements for Custom Signup Fields?
Today, Custom Signup Fields support simple text. Coming soon we'll allow you to add drop-downs and specific data requests.
How can I get Custom Signup Fields?
Please reach out to your Account Manager or yourfriends@community.com to see if you are eligible or you can request with a simple click from your account on the Community Dashboard Add-Ons Page.
Related Resources:
[Add-Ons] Custom Member Data (Imports)
View All Our Add-Ons In Your Dashboard
Add-Ons are available to Leaders on Usage-Based Plans. Click the GIF below to view all Add-Ons in your dashboard or reach out to yourfriends@community.com to learn more.