Customize your Member's signup experience by injecting your own branding onto the signup form. This includes setting a custom background image and logo that will appear for all new Members.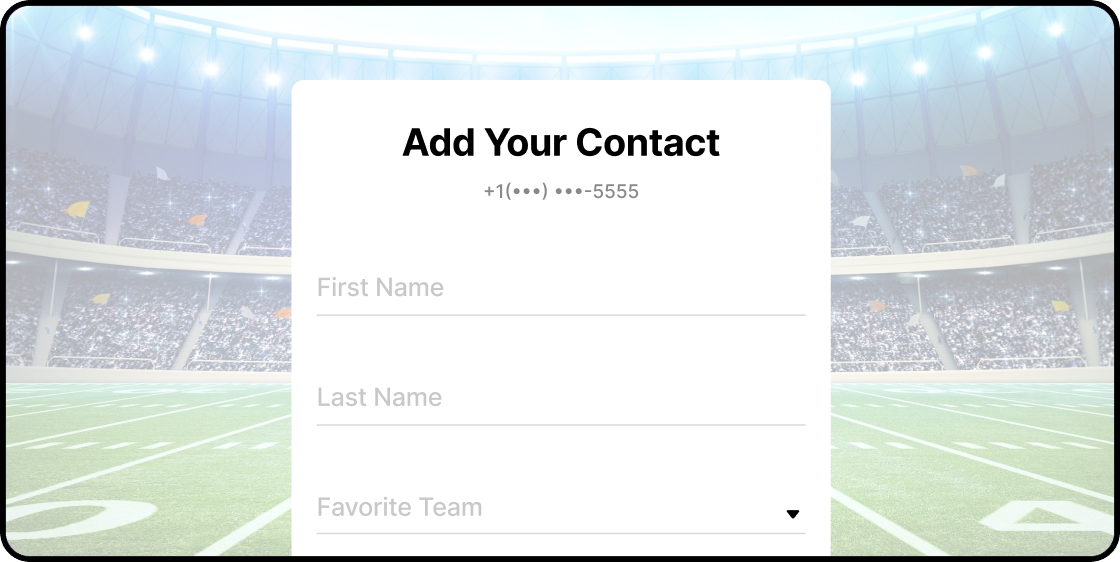 How it works
The Community team will work with you to select the correct images and sizes, and then upload those images to display during the signup process. The signup form text will automatically be adjusted to be legible when displayed on top of your custom background.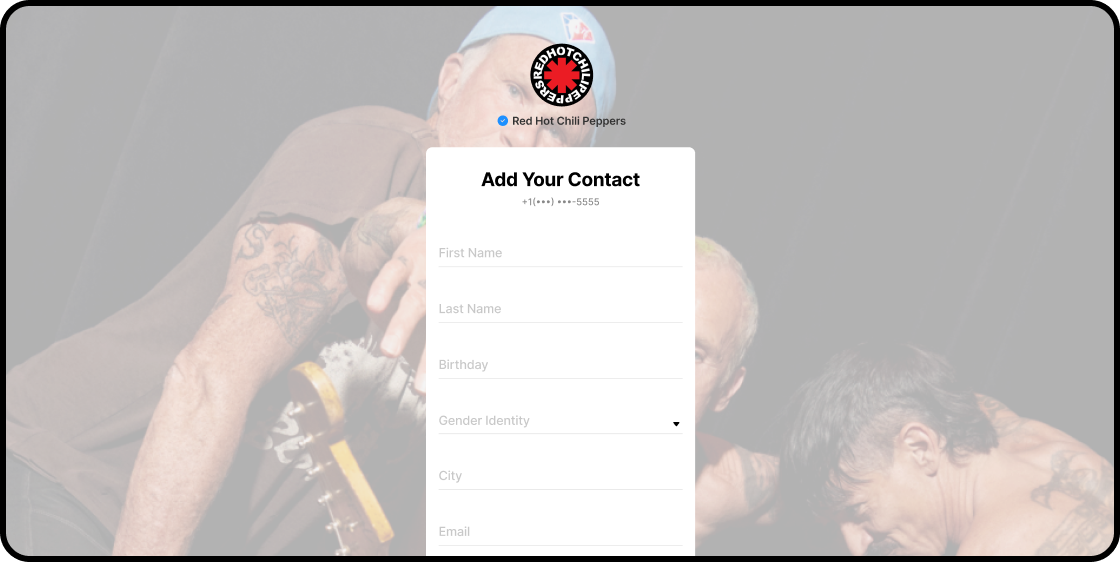 Am I eligible for Custom Branded Signup?
Custom Branded Signup is available for qualified customers on our usage-based plans. Feature availability and functionality may vary by service plan.
Please reach out to your Account Manager or yourfriends@community.com to see if you are eligible or you can request with a simple click from your account on the Community Dashboard Add-Ons Page.
Related Resources:
View all our Add-Ons in your Dashboard
Add-Ons are available to Leaders on usage-based plans. Click the GIF below to view all Add-Ons in your dashboard or reach out to yourfriends@community.com to learn more.