Integrated External Forms are available for qualified customers on our usage-based plans. External Forms are available by request only and the numbers must be obtained in a TCPA-compliant manner. Feature availability and functionality may vary by service plan.
Do you have a web signup form where you are currently collecting phone numbers?
With this feature add-on, you will be able to seamlessly onboard new Members to your Community by integrating with your external form. Users who fill out your form will be automatically invited to join your Community.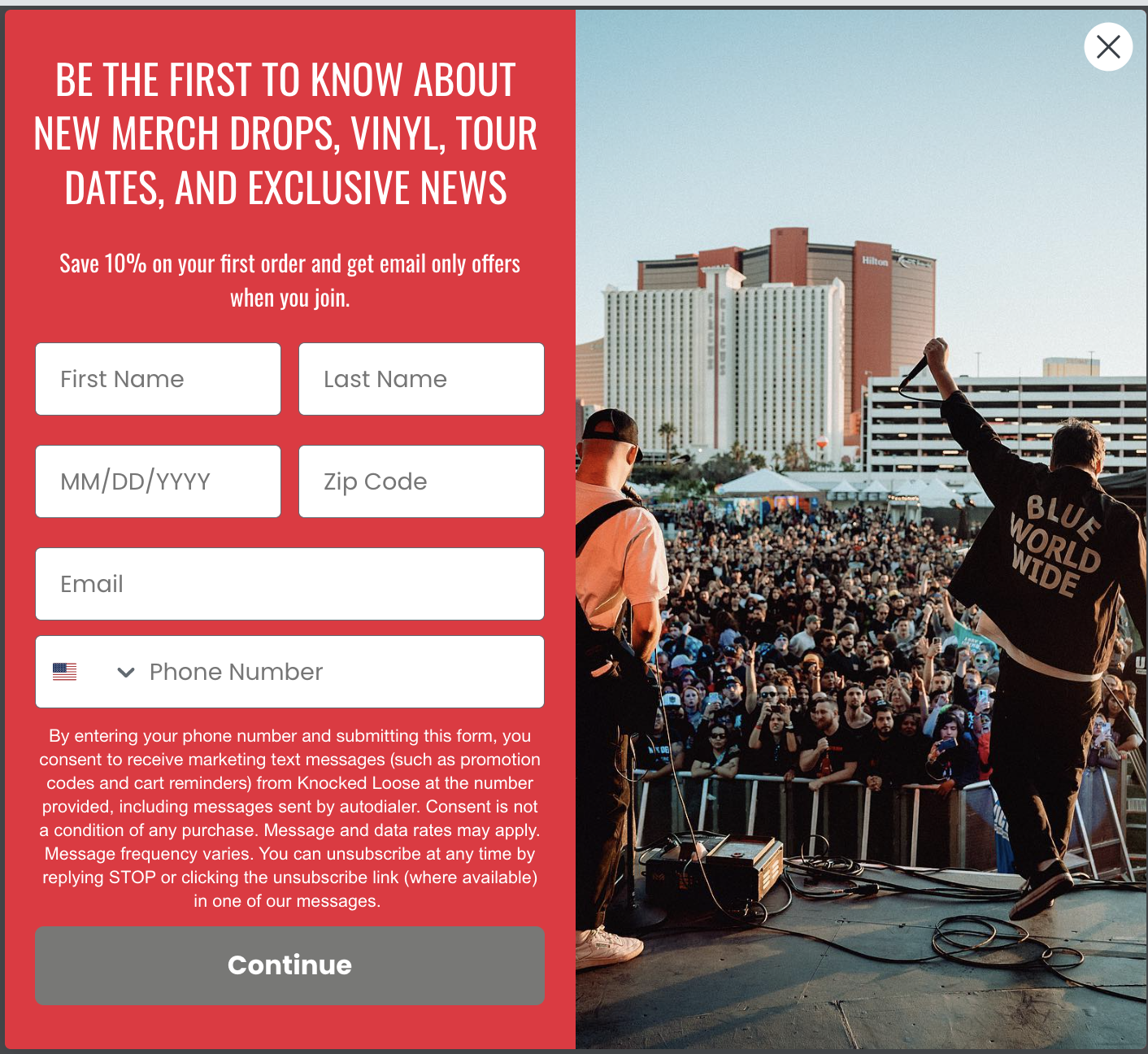 Requirements for Integrating an External Form?
We may review any request for compliance purposes and acceptance of your list is not guaranteed, nor is acceptance of an import list an approval of your compliance. There are some minimum requirements we take into account when reviewing import requests. It is best practice to connect a form in which:
the subscribers are recent (you have messaged them / they opted in within the past 6 months)

the numbers are able to receive SMS

the subscribers have opted into receiving SMS messages in a TCPA Compliant manner
Under TCPA, it is crucial to be transparent with potential SMS subscribers about the nature of your text program. Specifically, you must explicitly state that joining means receiving automated marketing messages on a recurring basis. You cannot hide or obscure this information at the bottom of a sign-up form or landing page, nor require the user to click through a link to access it. Instead, it should be prominently displayed near the call to action.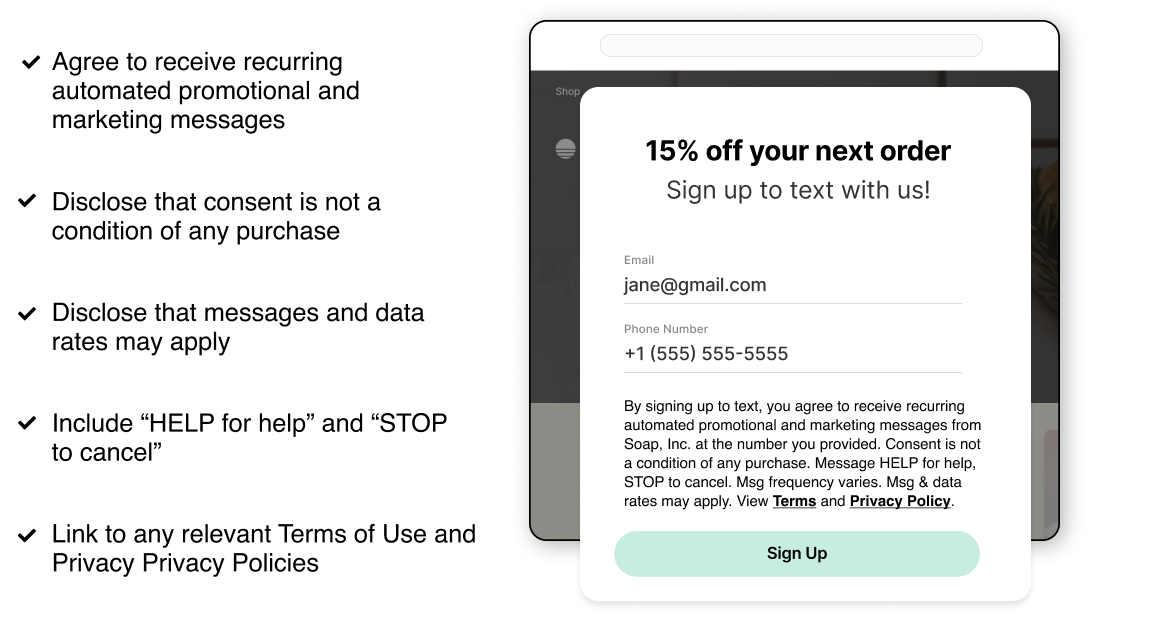 Feature availability and functionality may vary by service plan.
How can I get Integrating an External Form?
Please reach out to your Account Manager or yourfriends@community.com to see if you are eligible or you can request with a simple click from your account on the Community Dashboard Add-Ons Page.

Related Resources:
View all our Add-Ons in your Dashboard
Add-Ons are available to Leaders on usage-based plans. Click the GIF below to view all Add-Ons in your dashboard or reach out to yourfriends@community.com to learn more.