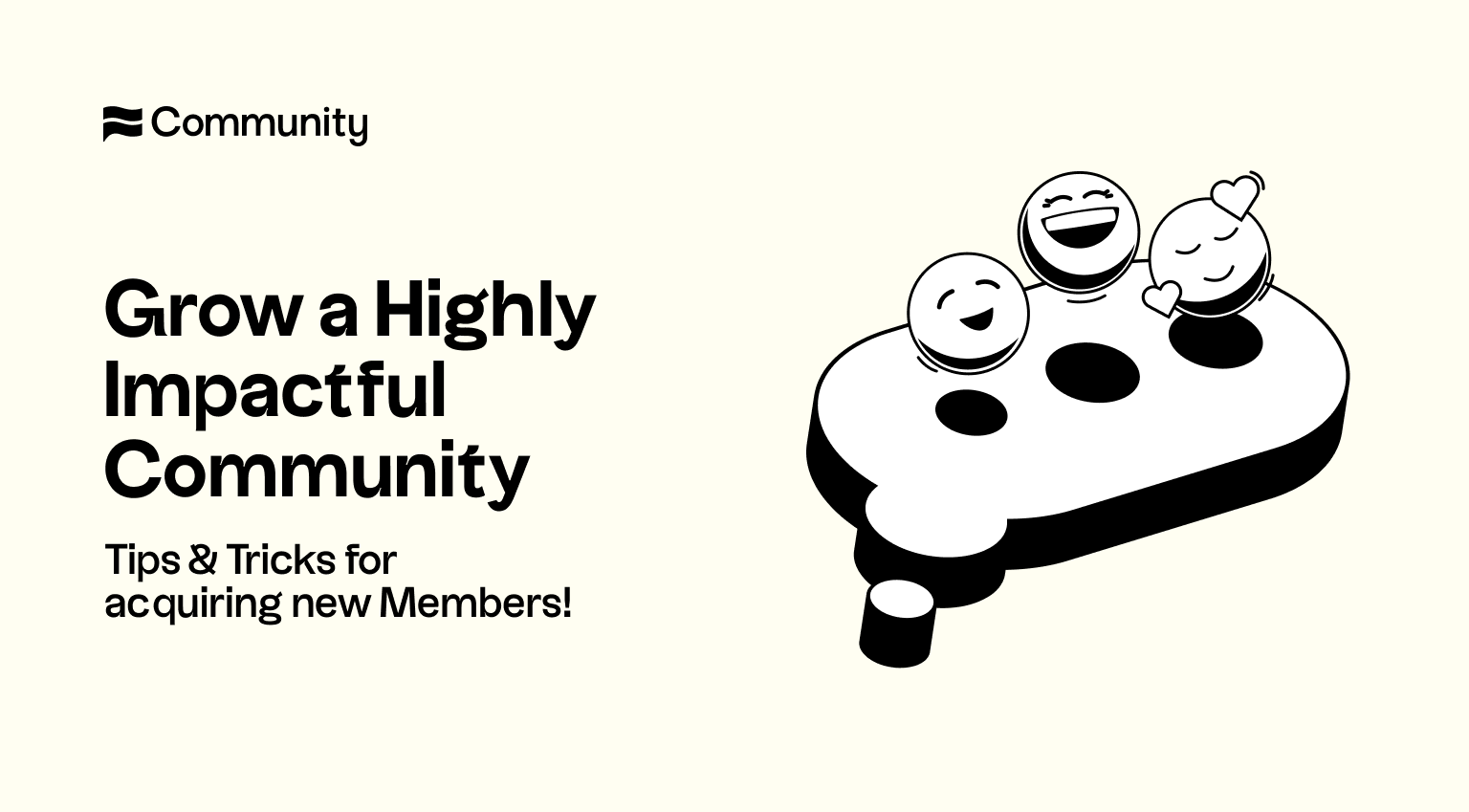 We are off to a great start!
Now that your account is set up, it's time to build your contact list. We'll cover a few essentials when it comes to actively inviting your audience to text—as well as having them join in more passive and seamless ways.
When it comes to sharing your number, Growth Tools are your strongest resource to make it as easy as possible for Members to text you. By offering incentives and instructing your audience to text specific keywords through a customized URL or QR code, you can ensure the highest conversion possible every time.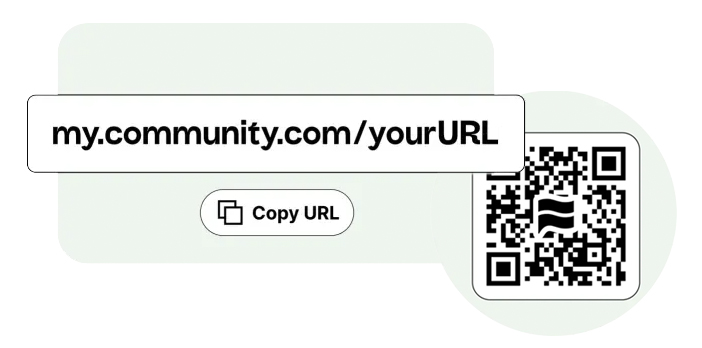 Create a Text Now button with your URL to convert your email list to Community Members. Paste your URL all over your social profiles and on dedicated stories and posts. Promote your Community number with your QR Code through printed reminders at your in-store counters, on high-visibility shelving, product packaging, in waiting rooms, concert screens, live streams—you get the picture!
Now onto passive methods of growth, adding a website popup is a surefire way to acquire new Members while you sleep. You have the freedom to customize the prompt, so why not choose to offer an incentive, a discount, or special access opportunities. Head over to Integrations to add a signup unit to your website.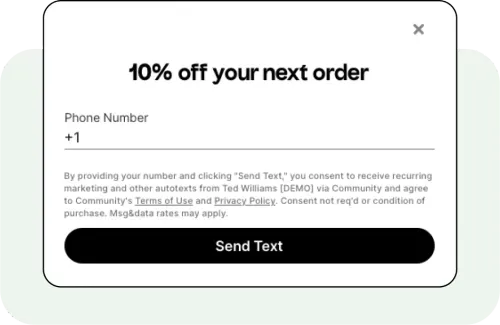 Check out additional add-ons and integrations below that can help you effortlessly acquire new Members and learn more about them all at the same time! Last but not least, browse our blog and read through case studies for more ideas on how to grow your audience.