Number Imports may be requested by qualified customers on certain usage-based plans, subject to our Terms of Service and Data Import Addendum. Number imports are available only by request for numbers that have been obtained in a TCPA-compliant manner.
We may review any import request for compliance purposes and acceptance of your list is not guaranteed, nor is acceptance of an import list an approval of your compliance. There are some minimum requirements we take into account when reviewing import requests. It is best practice to import a list in which:
The subscribers are recent (you have messaged them / they opted in within the past 6 months)

The numbers are able to receive SMS

The subscribers have opted into receiving SMS messages in a TCPA-compliant manner
Under TCPA, it is crucial that you are fully transparent with your SMS subscribers about the nature of your text program. Specifically, you must have explicitly stated that joining meant receiving automated marketing messages on a recurring basis. You could not have hidden or obscured this information at the bottom of a signup form or landing page, nor required the user to click through a link to access it. Instead, it must have been prominently displayed above the call to action or button to submit.
Additional Requirements:
☑ Subscriber must have agreed to receive recurring automated marketing messages
☑ You disclosed that consent is not a condition of purchase
☑ You disclosed that messages and data rates may apply; and the number/frequency of messages
☑ You included "HELP for help" & "STOP to cancel" or your variation of opt-out language

☑ You linked any relevant Terms of Use and Privacy Policies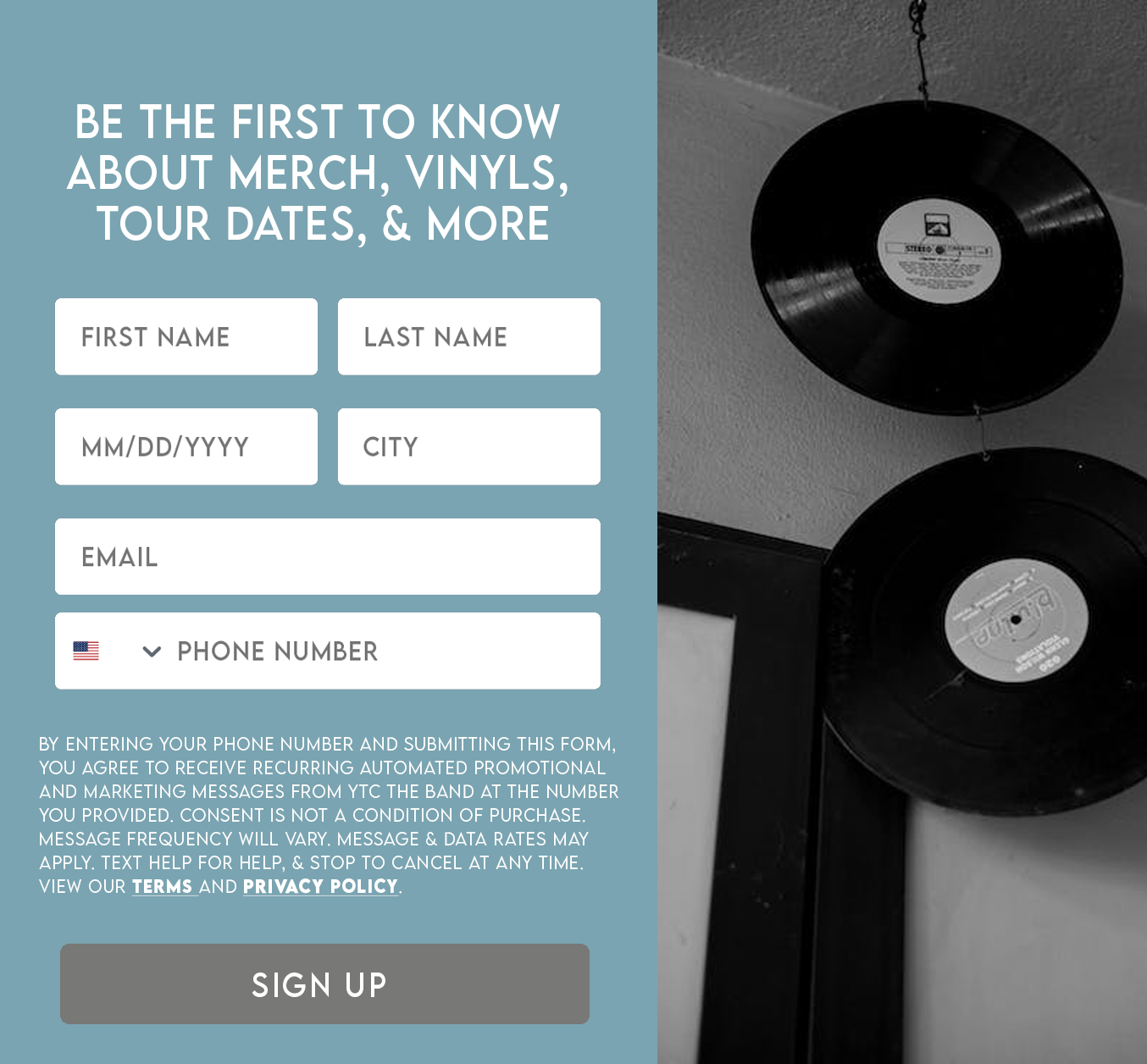 Requirements for .CSV File for Imports
When providing your CSV of phone numbers for import to Community, please ensure that:
CSV

must

have valid-formatted (10/11 digit), US/CAN phone numbers only

CSV

must

have opt-in timestamps (indicating when the opt-in was obtained)

CSV

must

confirm Members are 13+ years of age (some use cases will require 18+ or 21+)
CSV must only contain numbers that were obtained

in a TCPA-compliant manner
How do I get started?
Please reach out to your Account Manager to understand the different user experience options for running your list import and getting your import started. You can also start the review process with a simple click from your account on the Community Dashboard Add-Ons Page.


*The information provided in this presentation does not, and is not intended to, constitute legal advice; instead, all information is for general informational purposes only. You should contact your attorney to obtain advice with respect to all legal matters including compliance with applicable federal and state laws. All liability with respect to actions taken or not taken based on the contents of this presentation are hereby expressly disclaimed.


Related Resources:
View all our Add-Ons in your Dashboard
Add-Ons are available to Leaders on usage-based plans. Click the GIF below to view all Add-Ons in your dashboard or reach out to yourfriends@community.com to learn more.