Built To Superpower Your Shopify Store.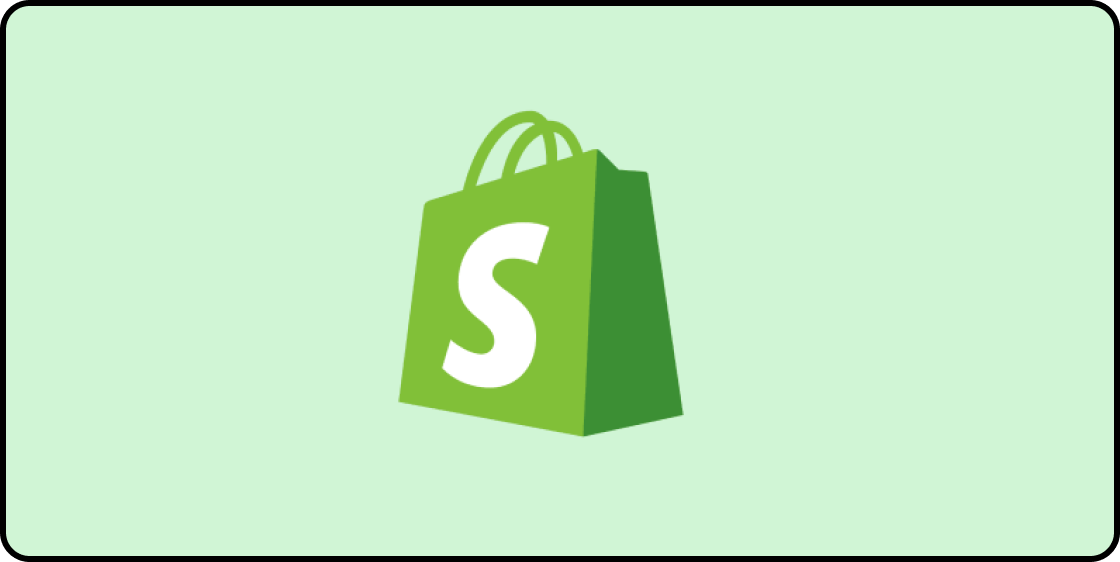 Grow your SMS and email audience with best-in-class solutions and so much more.
Aquire users at Checkout

Deliver Abandoned Checkout Messages that drive sales

Create high-performing sign-up units that work
Add the Shopify integration to your Community to unlock the future of messaging.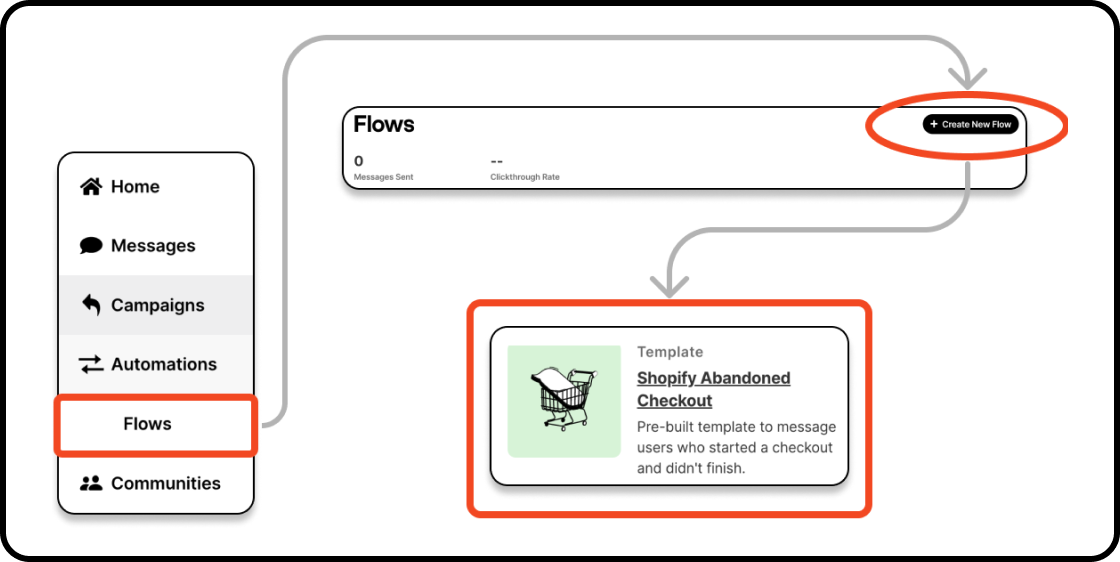 Did you know that on average, customers you text with on Community spend 2x more?
With a connected store, Shopify customers will have the option to receive an invite to join your Community from the checkout flow. After completing registration, these new Members will be automatically added to a Shopify community for you to easily message and retarget them in the future. This is a great way to communicate with your Shopify customers directly from the Community app.
You can also view attributed revenue from Messages and Campaigns right from Community.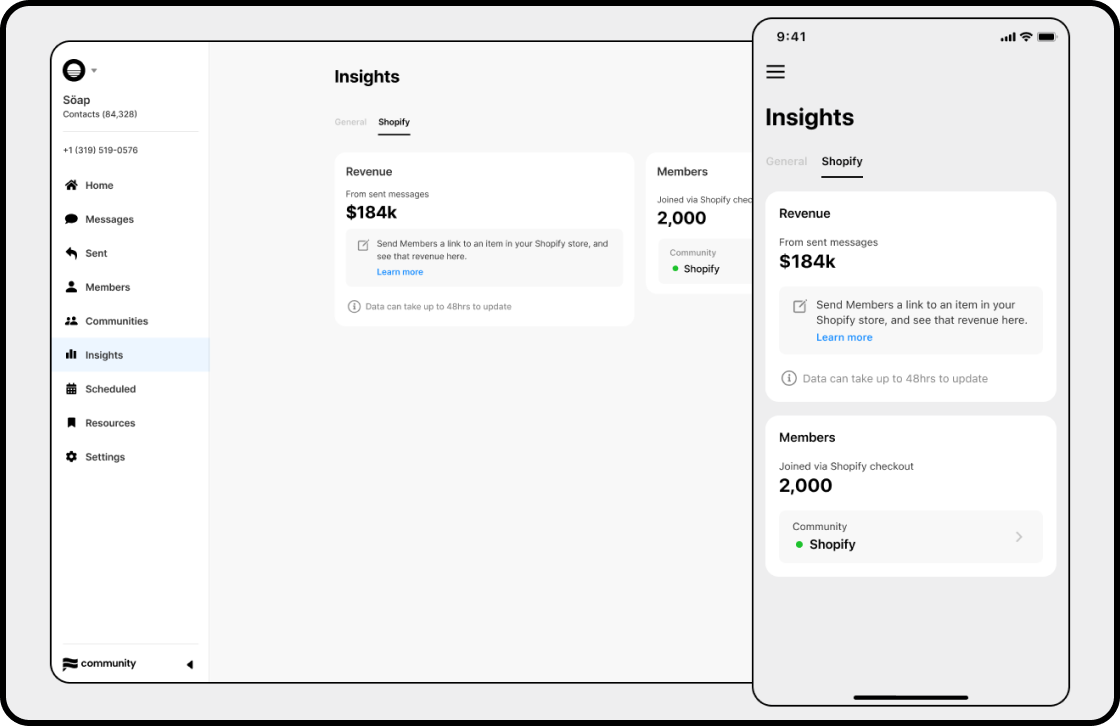 Am I eligible for Shopify Integrations?
All our Shopify features are available to customers on usage-based plans with a platform fee of $199 or above.
How can I get Shopify?
If you are eligible, you can setup the Shopify Integration right from the Integrations Tab in Settings. You can also reach out to your Account Manager or yourfriends@community.com and we'll connect you to our integrations team.
Related Resources
View all our Add-Ons in your Dashboard
Add-Ons are available to Leaders on usage-based plans. Click the GIF below to view all Add-Ons in your dashboard or reach out to yourfriends@community.com to learn more.